Action Man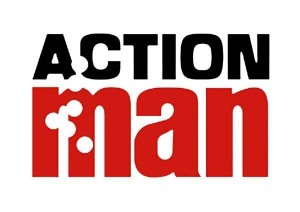 In 2016 we are Celebrating the 50th Anniversary of Action Man!
Voted as the No. 3 toy of all time in the UK Toy News Feb 2015 The first Action Man figures released in 1966 were Action Soldier, Action Sailor and Action Pilot.
The greatest hero of them all will be back to celebrate his 50th with a Special Collectors Edition of 5 of the most popular products, featuring gripping, hands, realistic hair and of course the signature scar. During 2016 you will be able to collect, the classic infantryman, the skier, the scuba diver, the paratrooper and as we are remembering 1966, the footballer. Exciting product licensing opportunities now available…
Dinky Toys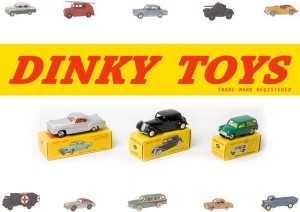 In 1931 the product first appeared as Modelled Miniatures from Meccano – a product invented by Frank Hornby.

In 1934 the Dinky Toys brand was launched, but by 1979 the production line at Binns Road, Liverpool closed.

Over 1,000 different models had been produced in that time and many of the rare products are now highly sought after and are very valuable. The Brand is still alive and the best originals are back…A collectors range is currently available from Atlas Editions with over 130 models reproduced for the collectors market in the UK and France.

This much loved toy, iconic and highly memorable brand is now available to be licensed for the very first time.

 Who says the world works the way grown ups think it should? Things can always be different if you just imagine…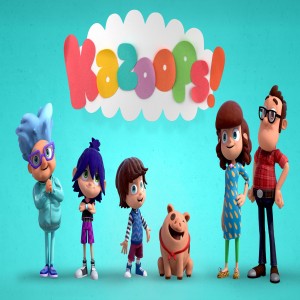 Kazoops is a brand new animated 78×7''series for 3 to7 year olds.
The show follows the adventures of six-year-old Monty and his pet pig, Jimmy Jones. Monty uses his vivid imagination to question preconceptions such as 'you have to wear matching socks' and, in doing so, the characters demonstrate the value of childhood wonder and creative thinking. A unique element of the show is the use of music, with each episode having its own individual 2minute song.
Art and Science has been appointed to create a UK merchandising programme across multiple sectors with the first partners soon to be announced.
For licensing opportunities please contact Nicola Webster at Nicola@artistsandscientists.com or +44 (0) 1903 885 669