Breakdown Plastic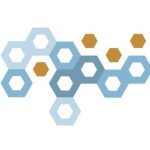 What is Breakdown Plastic™?
Breakdown Plastic™ products are made with an organic additive that is introduced to the injection mould process that accelerates the biodegradation process of plastic, rubber, or foam products in a biologically active landfill. What's left? …only natural remnants without any of the nasty toxic chemicals.
How does it work?
Breakdown Plastic™ is created just like traditional plastic, but with a 1% shot of organic additive. Once product is made with Breakdown Plastic™ it has all the same properties as before. It is only in a landfill where microbes are present that the magic happens… The microbes are attracted to the additive and are able to consume the plastic in a matter of a few years, making Breakdown Plastic™ a completely naturally decomposable product.
For more details view the Breakdown Plastic information sheet.
Contact us to find out more and to discuss using the technology in your manufacturing.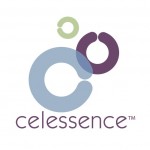 Celessence Technologies is the largest supplier of a patented, award-winning micro-encapsulation technology to the textile, print, toys and non-woven industries, and home of the Celessence™ brand.
Partners include: Febreze, Macys, Walmart, Stride Rite, Target, Texstar, Matrix, Marks & Spencer, John Cotton, Stevie Marx, Alpa, and Brand International.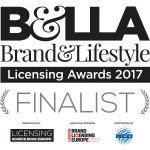 This year, the Hydra Active range from Matrix was a finalist at the B&LLA awards. For more information visit www.hydraactive.com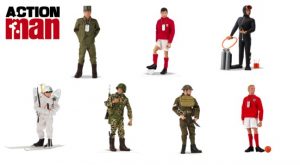 Voted as the No. 3 toy of all time in the UK in 2015; the first Action Man figures released in 1966 were Action Soldier, Action Sailor and Action Pilot.
The greatest hero of them all celebrated his 50th Anniversary last year with a special collection of 7 figures; featuring gripping hands, realistic hair, iconic dog tag, and of course the signature scar. Licensed gift and apparel ranges launched alongside the figures, with more more opportunities available for partners to join the growing programme.
The 2018 collection is currently being finalised and more information will be released soon.
For the latest news on Action Man visit www.actionman.com 
Dinky Toys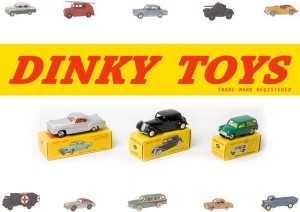 In 1931 the product first appeared as Modelled Miniatures from Meccano – a product invented by Frank Hornby.
In 1934 the Dinky Toys brand was launched, but by 1979 the production line at Binns Road, Liverpool closed.
Over 1,000 different models had been produced in that time and many of the rare products are now highly sought after and are very valuable. The Brand is still alive and the best originals are back…A collectors range is currently available from with over 130 models reproduced for the collectors market in the UK and France.
This much loved toy, iconic and highly memorable brand is now available to be licensed for the very first time.
Plasticine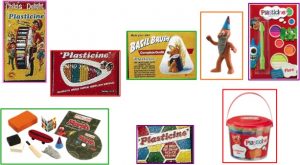 Plasticine is a classic British brand with huge awareness all over the world, and has been used for creative play, educational therapy and even aids to industrial problems for over 120 years!
Plasticine is the original modelling clay; loved for its soft and non-hardening characteristics. A timeless classic that can be used in a huge variety of ways!
As well as modelling guides and a contemporary style guide, there is an archive of retro Plasticine images and adverts available for licensing. Imagine the fun!
Stylophone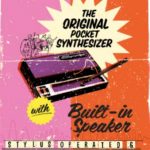 The original pocket synthesiser, Stylophone is one of the iconic and most popular electronic musical instruments of the 20th Century.
Since launching in 1968, it's been used by many famous artists, including David Bowie and the Kaiser Chiefs. New products are launching to celebrate the 50th Anniversary of the Stylophone, and an inspirational new style guide is now available with licensing opportunities across a number of categories.
Recognised globally as a design icon, Florence Broadhurst's work is regularly featured across the world in mainstream design and fashion media. Known for her ground breaking print designs, the design archive contains over 500 images ranging from tapestries to geometrics, florals, psychedelic, and delightfully eccentric chinoiserie.
The designer led a colourful life, reinventing herself many times and her work is internationally recognised for challenging approaches to design as well as being timeless yet adventurous and edgy.
Incredibly successful licensed product ranges have launched in Australia and the US, including collaborations with leading brands such as David Jones, Qantas, Kate Spade, Tosca and Cadrys.
Licensing and Partnership opportunities are now available across the UK and Europe.
For licensing opportunities, please contact Peter Rooke at peter@artistsandscientists.com or +44 (0) 1903 885 669