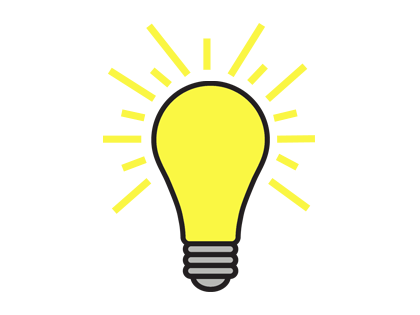 Strategy
Everything we do at Art + Science begins with a strategy. It is the launch pad for every project big or small and is the blueprint for all future work. A strategy is developed in collaboration with our client so that it takes into account all learning, insights and expectations from all those involved.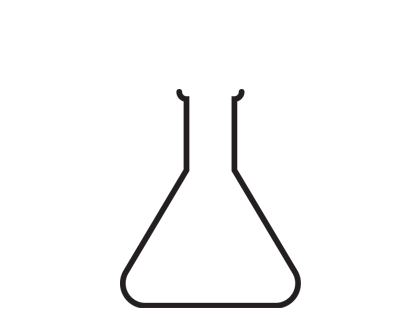 Design
Art + Science design projects are grounded in strategy and flourish under the creative genius of our Creative Department. Our design work is always smart, effective, and truly creative; always breaking the barrier of the expected.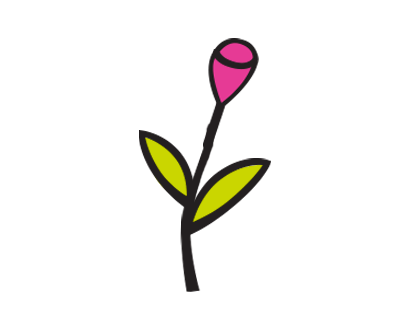 Execution
If you need something done, ask a busy agency! Art + Science works quickly and efficiently within your timeline. With strong focus on the trend world, we must work fast and smart as our world changes way too quickly to "do lunch."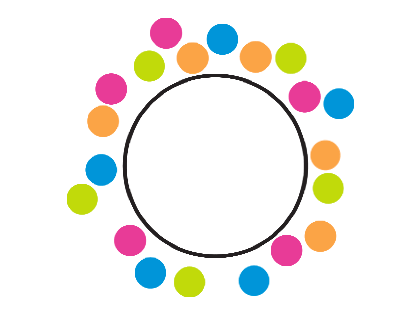 A Brand Nucleus
The harmony of a Brand and Product is a seamless, constantly moving entity. Product is everything, everywhere and every touch point of a business. The Brand must tell a compelling story and deliver against that with content, products and services that move you from the useful to delightful, informative to entertaining and rewarding to profitable. For every project we create a powerful Brand Nucleus.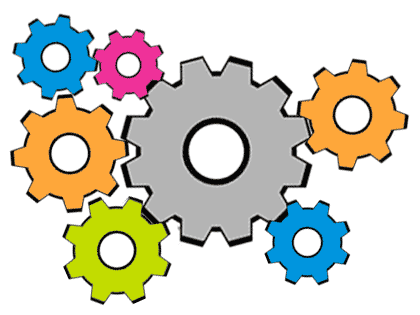 Our Engine
We have an engine room full of talented people, which expand to meet the task we are set. If you want to get there efficiently and in style we work as one adding the skills to the team required for the journey ahead. If you want to get there quickly, we can also install a McClaren engine and get there quickly and in style, the choice is yours. We have specialists in the areas of design, data, engineering, code, production, manufacturing, sales and distribution. As each cog works together they enhance and finely tune the service we provide.